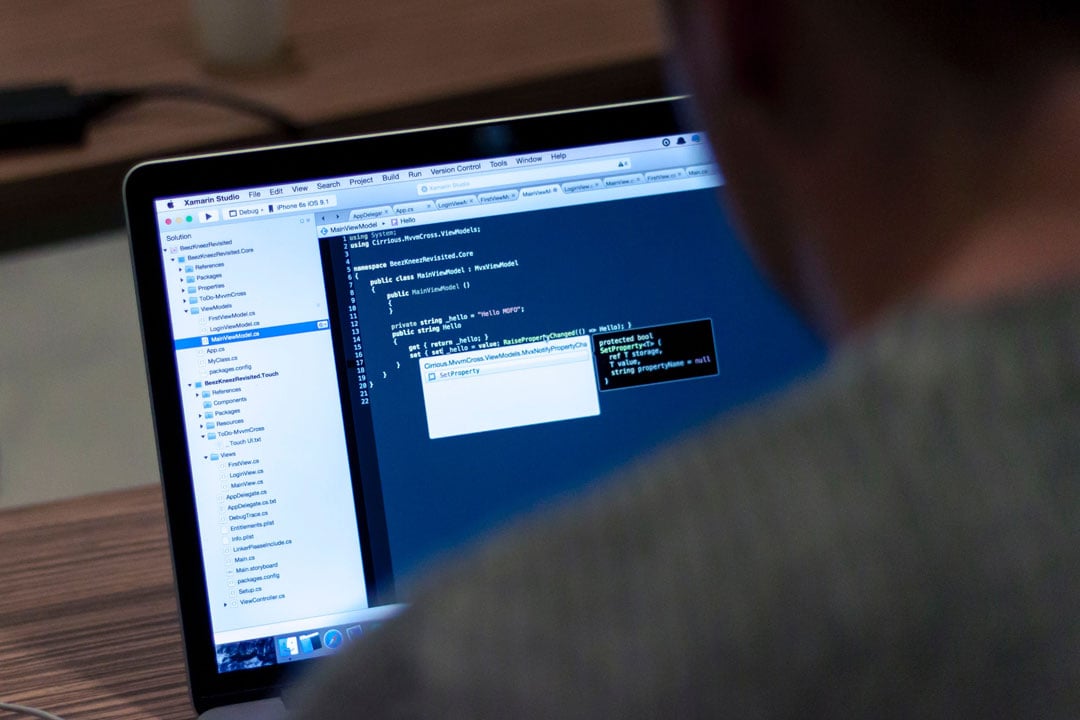 Half of the data breaches today are caused by unauthorized access where credentials have been compromised. OpenIAM provides an adaptive multi-factor authentication solution that significantly reduces the risk of security breaches and improves end user productivity.
Context-based authentication flows
Create contextual authentication flows leveraging risk factors such as device, location, IP (Internet Protocol) address and others. Combine the analysis of risk factors with appropriate authentication methods and devices.
Step-up authentication
Re-authenticate users attempting to access resources of greater sensitivity with the appropriate authentication method.
Easy to configure
Define authentication flows through an easy-to-use browser interface that requires no coding.
One-time passwords (OTP)
Select any combination of OTP over SMS, email, or interactive voice response (IVR).
OpenIAM authenticator with push notifications
Improve security and end user experience with the OpenIAM authenticator app which supports push notifications and biometrics.
FIDO 2 support
Enhance security using a FIDO 2 device.
Social authentication
Where appropriate, allow users to sign in with their social identities from providers such as Google, Facebook, LinkedIn and Apple.
Directory-based authentication
Configure authentication to use an existing directory such as Active Directory.
MFA for Windows and MacOS
Improve authentication into Windows and MacOS using the OpenIAM credential providers which support MFA.
Let's connect
Managing identity can be complex. Let OpenIAM simplify how you manage all of your identities from a converged modern platform hosted on-premises or in the cloud.
For 15 years, OpenIAM has been helping mid to large enterprises globally improve security and end user satisfaction while lowering operational costs.