The network is no longer the perimeter. Identity is the new perimeter. OpenIAM's easy-to-use converged platform supports Zero Trust initiatives while improving productivity, compliance, and end user experience by implementing a cohesive strategy based on Identity-First Security.
What is Identity-First Security?
Learn about how Identity-First Security can help organization improve security, compliance and end user experience by leveraging the following principles:
Consistency

Context-awareness




Continuous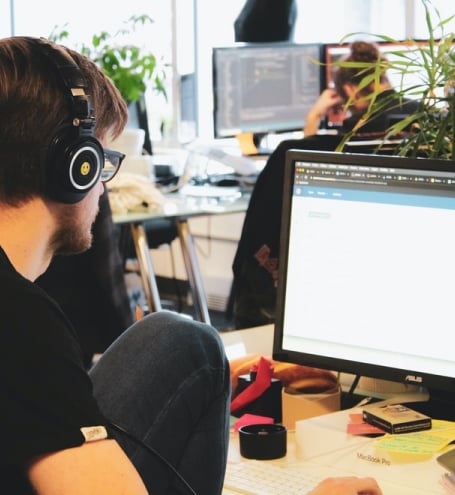 Learn what OpenIAM can do for you?
Improve customer experience
Improve customer experience using a variety of options such as passwordless authentication, AI-driven authentication, single sign-on, social authentication and the self-service portal.
Improve security by automating identity life cycle events
Improve security and lower costs by automating identity provisioning and de-provisioning with out-of-the-box connectors to popular applications.
Gain visibility of each identity
Integrate with cloud and on-premises applications to gain a complete view of the entitlements granted to each identity.
Improve productivity with contractors
Improve productivity using self-service contractor management.
Simplify compliance activities
Complete compliance activities such as SOC-2 audits in a fraction of the time.
Lower total cost of ownership by modernizing your IAM infrastructure
Lower your TCO by deploying OpenIAM to your preferred environment on-premises or in the cloud using out-of-the-box Terraform scripts and Helm charts.
What's new at
OpenIAM?
Learn about the new features and improvements in OpenIAM Fall '23.
Identity and access management concepts
Enterprise Edition 4.2.1.6 released
Learn more about the new features of our latest release.
Join our
community
Join our community to collaborate with OpenIAM engineers, partners and customers implementing OpenIAM.
December 2023 webinars
Join us for new sessions covering Workforce and Customer Identity.
Blog
Learn more about challenges other customers are facing and how they are solving them using OpenIAM.
Latest Updates from OpenIAM?
OpenIAM adds support for Openshift deployments
In addition to RPM and Kubernetes deployments, OpenIAM now supports OpenShift deployments.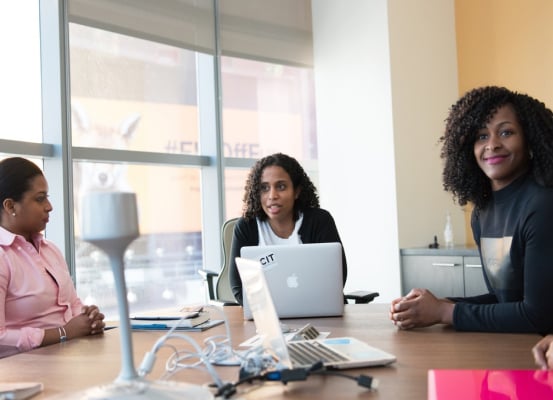 How are customers using OpenIAM?
Manufacturing
Learn how manufacturing firms are using OpenIAM to manage their workforce, customers and suppliers.
Insurance
Learn how insurance organizations are using OpenIAM to better serve their customers.
Financial Services
Learn how banks and other financial services firms are using OpenIAM to improve security, simplify compliance and improve end-user productivity.
Education
Learn how higher ed organizations are using OpenIAM for their unique landscape to manage students, faculty, alumni, and other partners.
Healthcare
Learn how healthcare organizations are using OpenIAM to manage their identities across different types of hospital staff while managing patient privacy requirements and regulations such as HIPAA.
Government
Learn how Government organizations are using OpenIAM to manage their identities to improve security while improving end-user productivity.
Let's Connect
Managing identity can be complex. Let OpenIAM simplify how you manage all of your identities from a converged modern platform hosted on-premises or in the cloud.
For 15 years, OpenIAM has been helping mid to large enterprises globally improve security and end user satisfaction while lowering operational costs.