3rd Party IdP
Integration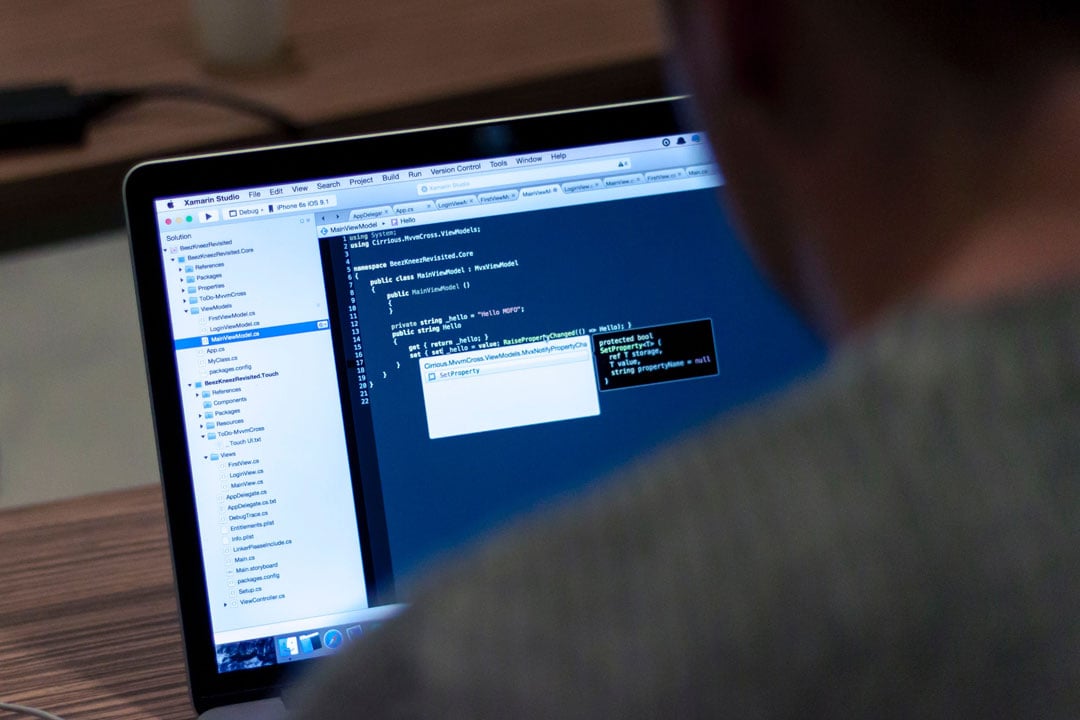 While OpenIAM provides a complete Identity Provider (IdP) solution, organizations can also leverage their existing investments in standards-based IdPs such as Azure and Okta.
Service provider
Configure OpenIAM to be a service provider to an existing IdP. Users will be able to SSO into the OpenIAM user interface after authenticating against their IdP.
MFA as a service
Add MFA to your IdP by leveraging the MFA functionality in OpenIAM with a standards-based protocol such as SAML.
Let's Connect
Managing identity can be complex. Let OpenIAM simplify how you manage all of your identities from a converged modern platform hosted on-premises or in the cloud.
For 15 years, OpenIAM has been helping mid to large enterprises globally improve security and end user satisfaction while lowering operational costs.