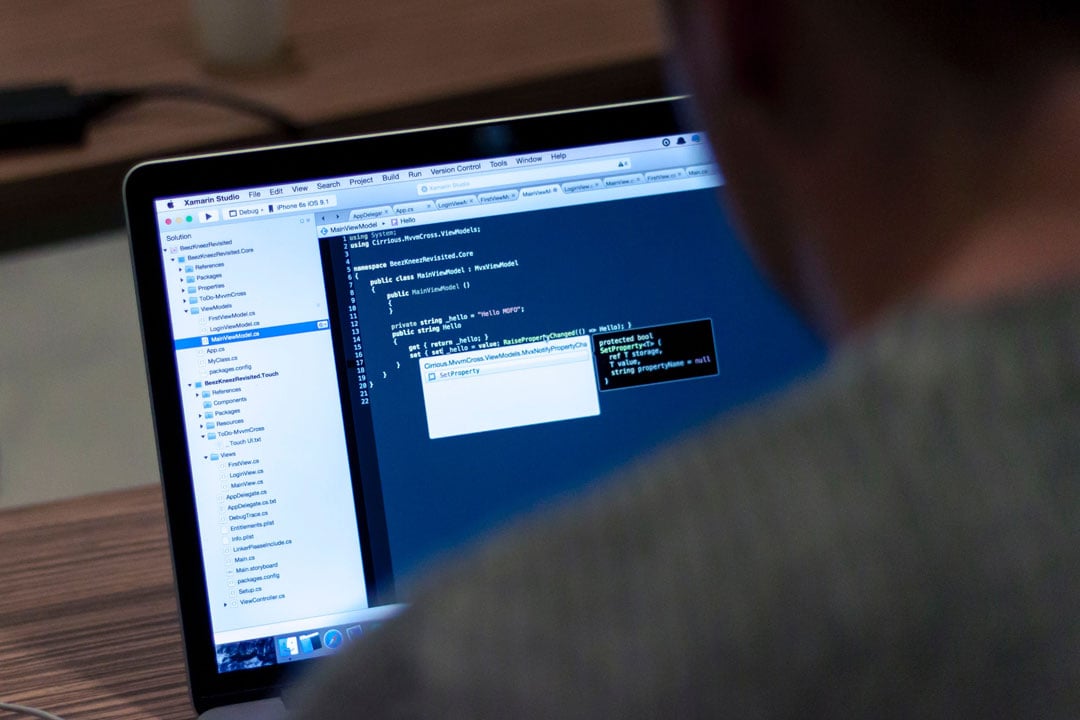 Connectors allow OpenIAM to integrate with applications such as Active Directory to enable joiner/mover/leaver processes. The sections below list the out-of-the-box connectors.
Some connectors such as the script connector can be used to quickly create new integrations. You can also create new connectors using the connector SDK.
Microsoft
Microsoft Active Directory
Microsoft Office365 and Azure Active Directory
Microsoft Exchange Online and on-premises
Microsoft SQL Server
Microsoft Azure Cloud
Microsoft Azure DevOps
Microsoft Windows Server (local)
PowerShell script connector
Oracle
Oracle Database
Oracle EBS
Oracle IDCS
SAP
SAP HR
SAP S/4 Hana
SAP SuccessFactors
SaaS
Amazon AWS
Box.net
Docker Hub
FreshWorks
FreshService
Google GSuite
Salesforce.com
ServiceNow
Workday
On-premises integrations
Atlassian JIRA
LDAP (OpenLDAP, AD, eDirectory, OpenDJ, Okta Directory, RACF Directory)
Linux
Redhat IPA
Relational databases
Tableau
Let's Connect
Managing identity can be complex. Let OpenIAM simplify how you manage all of your identities from a converged modern platform hosted on-premises or in the cloud.
For 15 years, OpenIAM has been helping mid to large enterprises globally improve security and end user satisfaction while lowering operational costs.