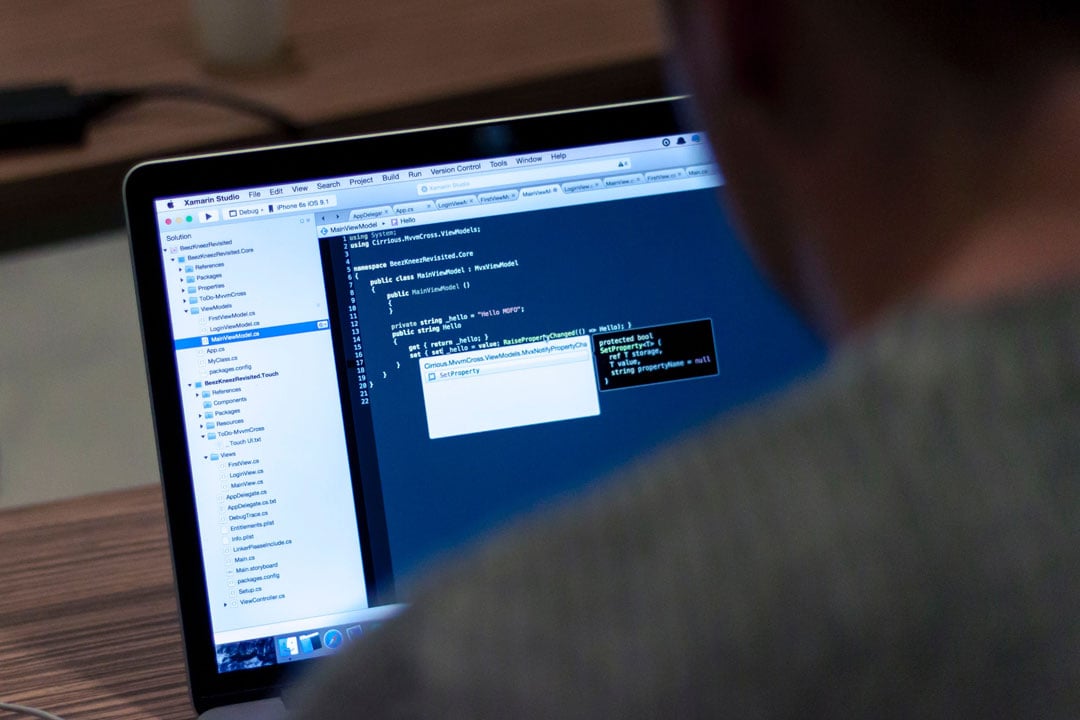 Organizations that rely on a service desk to help with account recovery due to forgotten passwords face security risks as well as high costs resulting from lost employee productivity.
OpenIAM provides a comprehensive password management solution that helps improve security and eliminate the costs related to calls to the help desk from employees. This functionality is described below.
Flexible password policy
Define password policies to align with corporate standards as well as one-off policies which may be needed for a specific group of applications.
Password dictionary
Leverage a dictionary to ensure that some words are not used as part of a password.
Password synchronization
Synchronize passwords across applications to ensure that passwords are consistently applied to align with policies.
Password expiration warning
Send users a notification that their password is approaching expiration.
Active Directory password filter
Active Directory filter to synch passwords that were changed outside of OpenIAM.
Credential provider integration
Enable SSPR functionality in the OpenIAM credential provider for Windows and MacOS.
Service desk password reset
Administrative interface for the service desk to reset passwords.
Help desk identity verification
In instances when a user still needs to call the help desk, the verification questions can be used to validate the identity of the caller.
Self-service password reset (SSPR)
Provides a secure solution for end users to reset their own passwords without having to call the help desk. SSPR can be configured to use any combination of the following to validate the user identity prior to changing the password:
Challenge response questions
One-time link by email
One-time token by email, SMS or interactive voice
Let's connect
Managing identity can be complex. Let OpenIAM simplify how you manage all of your identities from a converged modern platform hosted on-premises or in the cloud.
For 15 years, OpenIAM has been helping mid to large enterprises globally improve security and end user satisfaction while lowering operational costs.