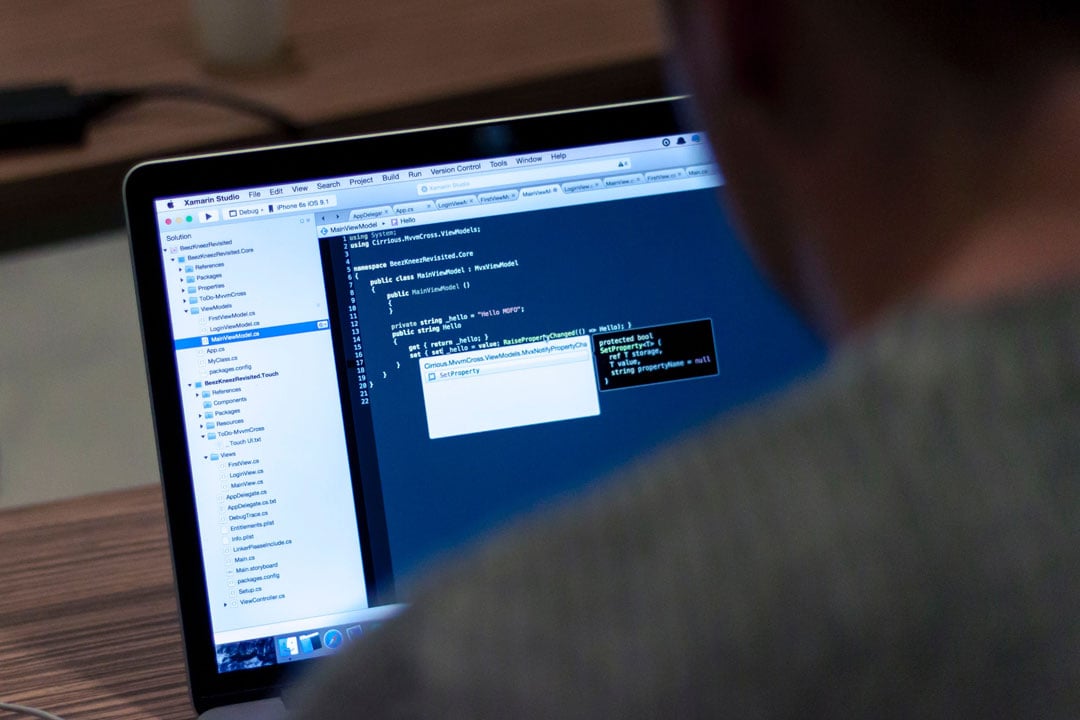 To improve productivity, organizations need to:
Simplify how users access their applications

Empower end users to perform the tasks that they are required to


OpenIAM provides a fully integrated self-service portal which can significantly improve end user
productivity while improving security.
Integrated single sign-on (SSO)
Users can view a list of the applications that they are allowed to access in a single location and SSO to them.
Access certification
Reviewers can view and process all access certification requests from the self-service portal.
Unified access request portal
Authorized users can create requests for access from a service catalog. Similarly, reviewers can view and process these requests using the portal's "in-box".
Request new accounts to be created
Easy-to-use interface to request new accounts for contractor, administration or service accounts.
Request new groups to be created
End users can request the creation of groups as needed which provides traceability into the request.
Manager self-service
View and manage your direct reports from a central location. View their access, request
additional access and change their status.
Contractor management
Manage all external workers from a user-friendly interface where you can view their access, request additional access, and manage their contract durations.
Self-service password reset (SSPR)
Users can unlock their own accounts without calling the helpdesk.
Self-registration
End users can register to request an account. The registration form can be configured by the administrator. Social registration from providers such as Apple, Facebook, Google and LinkedIn are supported.
Profile management
End users can manage their own profile using the self-service portal. Organizations can control which attributes can be updated by users and which ones cannot.
Let's connect
Managing identity can be complex. Let OpenIAM simplify how you manage all of your identities from a converged modern platform hosted on-premises or in the cloud.
For 15 years, OpenIAM has been helping mid to large enterprises globally improve security and end user satisfaction while lowering operational costs.