An increasing number of mid to large enterprises are performing SOC-2 audits to ensure that proper security controls are in place. A key part of this process is to perform user access reviews (also referred to as access certification or access attestation). The process to collect evidence and aggregate the information across all in-scope applications and users is extremely time consuming and can tax company staff to the point where it can detract from day-to-day business activities.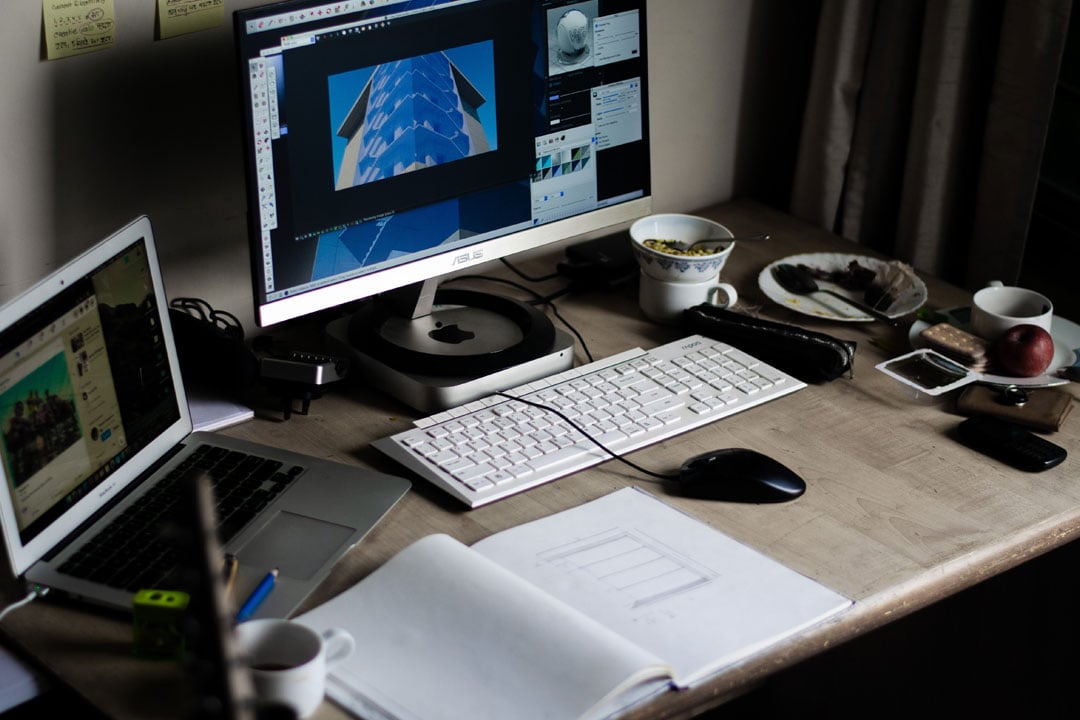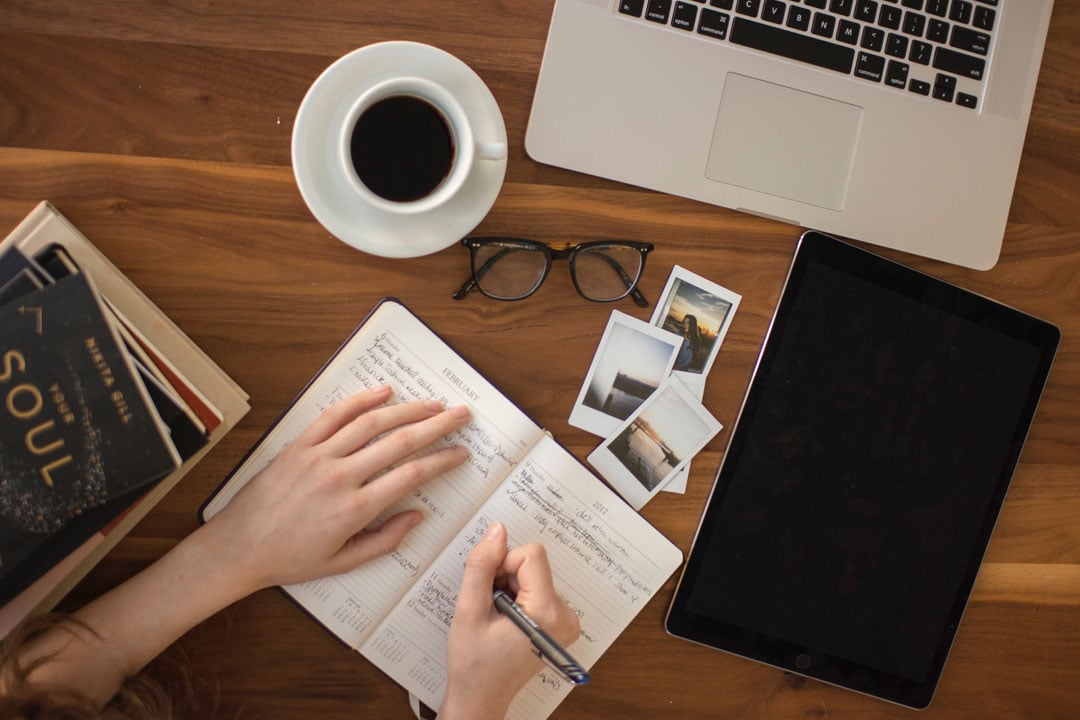 OpenIAM provides a comprehensive user access review solution which can reduce the effort to perform this review by up to 85%. The solution provides the following functionalities:
Ability to perform on-demand campaigns for connected applications

Web interface to easily review all in-scope access. Changes from previous campaigns are detected, and access between users is compared.

Dashboard to monitor progress
Closed-loop remediation

Reports for auditors
Review all applications
Perform reviews on:
SaaS and on-premises applications

Applications that have connectors and those that do not
Flexible campaign definition
Perform access certification based on either a select group of people or a select set of entitlements.
Closed loop remediation
Automatically revoke access that is not approved. For applications which do not have a connector, OpenIAM can integrate with your ITSM system to allow the service desk to revoke access.
Flexible review process
Define 'n' levels of approval based on the sensitivity of the review.
Easy-to-use reviewer interface
Reviewers can choose between a detailed view of an individual user's access or a pivot view where they can compare the access of several people at once.
Dashboard to monitor progress
Dashboard which provides reviewers with an overview of the progress being made on the campaign.
Service-level agreements (SLAs)
Enforce review completion timelines by automatically sending reminders. When reminders are ignored, OpenIAM provides the option to define an escalation path.
Delegate
Define a delegate for C-Level executives who do not normally perform these reviews.
Reporting
Generate campaign reports for auditors.
Let's connect
Managing identity can be complex. Let OpenIAM simplify how you manage all of your identities from a converged modern platform hosted on-premises or in the cloud.
For 15 years, OpenIAM has been helping mid to large enterprises globally improve security and end user satisfaction while lowering operational costs.