Workflow-Based Access
Request
Not all access that users need can be defined as birthright access. In this case, employees or their managers need the ability to create a request for an account or a set of entitlements. These requests may need to be approved before access is provisioned.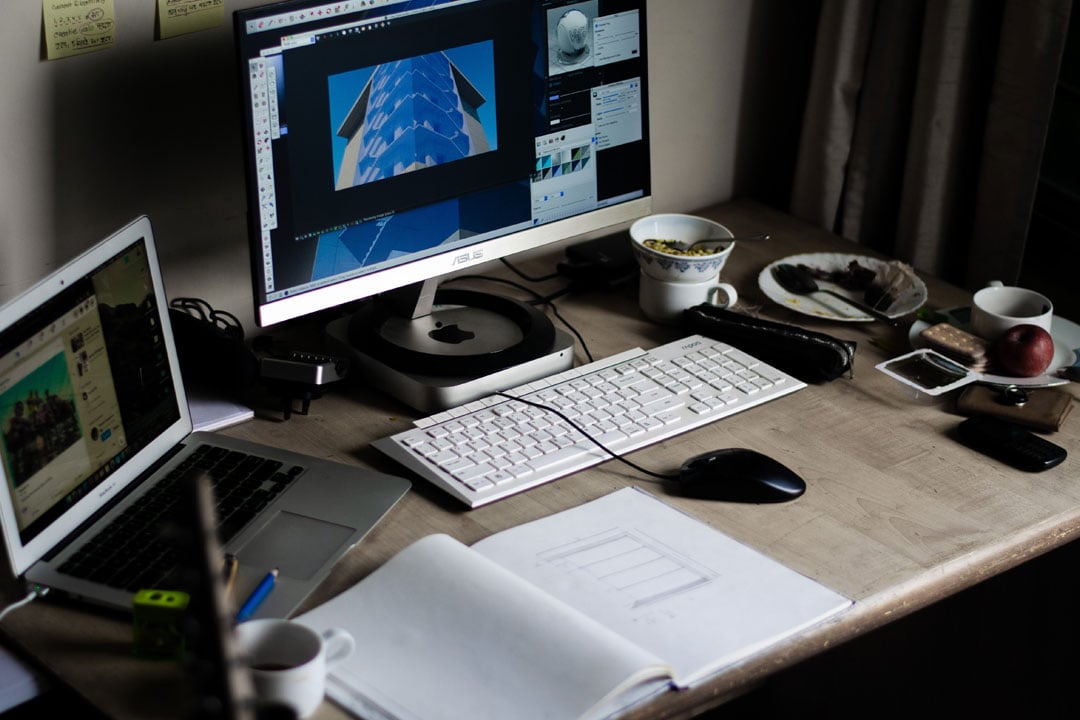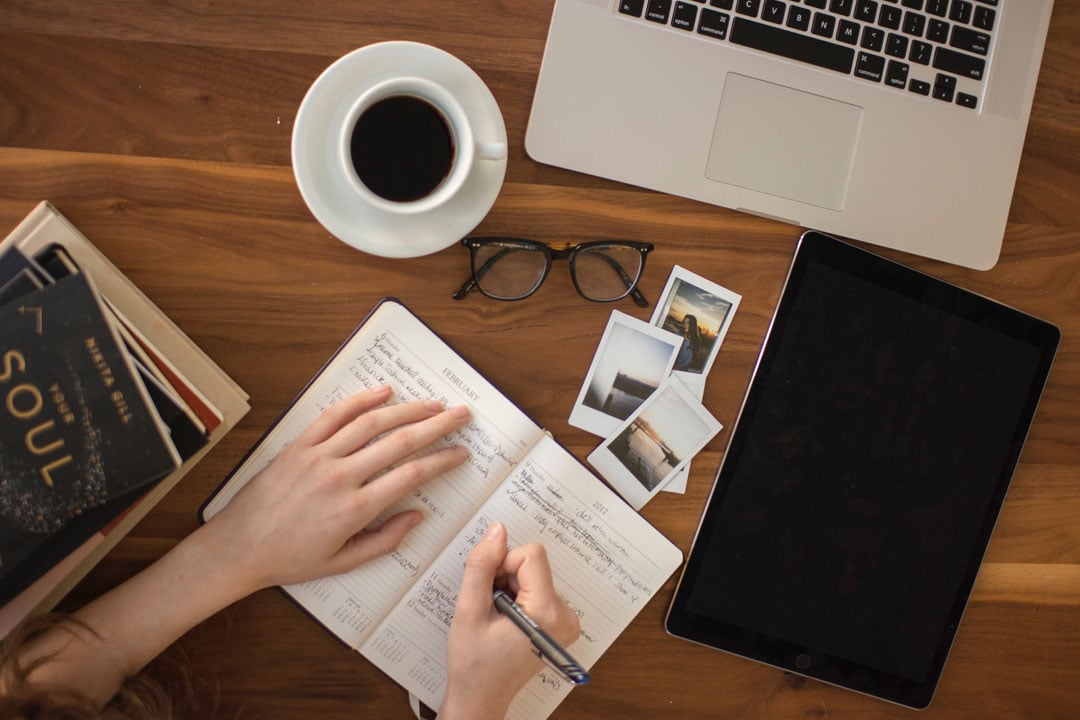 OpenIAM provides a flexible and easy-to-use access request solution that provides the following functionalities:
Provides employees and managers with a user-friendly solution where they can use the service catalog to create requests
Approvers can review, approve, reject, or delegate requests
Traceability of how, why, and when access was granted to an employee
Reporting to support compliance activities
Service catalog
Requestors can easily create requests by selecting entitlements from all applications regardless of whether a connector exists for the application.
Streamlined access request process
Approvers can review and approve requests from the OpenIAM self-service portal, email client or through Microsoft Teams integration.
Multi-level workflows
Organizations can define N levels of approvals to gain access to an application or entitlement.
Time-based access
Sensitive access can be restricted to a maximum amount of time to prevent users from gaining access beyond this predefined policy.
Service-level agreements (SLAs)
Enforce SLAs by defining time periods by which requests must be completed. Workflows can be configured to include reminders and escalations.
Delegate requests
Delegate individual requests as needed. Set up temporary delegates for out-of-office personnel or permanent delegates for C-level executives.
Service desk integration
For applications which do not have a connector, OpenIAM can be integrated with service desk solutions such as ServiceNow, Freshservice or JIRA.
Administration portal
Delegate requests, review previous requests, and view the status of requests in progress.
Reports
Generate access request reports to share with auditors.
Let's Connect
Managing identity can be complex. Let OpenIAM simplify how you manage all of your identities from a converged modern platform hosted on-premises or in the cloud.
For 15 years, OpenIAM has been helping mid to large enterprises globally improve security and end user satisfaction while lowering operational costs.